ESTHETIC PROFESSOR
Beyond Beauty School Basics
Welcome to Esthetic Professor, offering a mix of online learning with hands-on advanced education to the beauty professional. Members will enjoy a social aspect to the learning experience, engage with other learners, post questions or seek advice from a mentor in our forums and chats.
VIEW COURSES
Master Series
Our Master Series are specific courses created by Industry leaders specific to their systems. Increase your skills by becoming certified in today's most popular services.
Live Stream Classes
Our live stream classes have been developed by industry leaders and licensed instructors with successful experience in their fields. Available by monthly subscription or individually.
Hands On Certification Courses
Our Hands-on courses are designed as an extension of our online courses. They have been developed to help you gain confidence in your skills by offering credible feedback from an instructor with real work experience. Classes are held at the Academy of Advanced Aesthetic Arts located in Overland Park Kansas. Additional Hands-On Certifications workshops will be offered throughout the country at various locations. Please visit our Events section for updates.
Student Testimonials
Just a few testimonials from some of our amazing learners!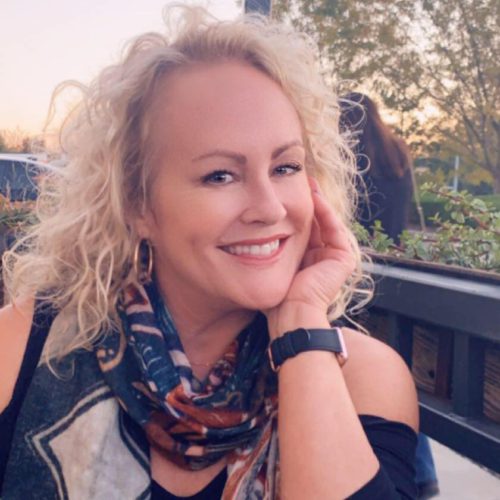 "I just finished a class on Lash Lift and Tint and loved it! Malinda is such a detailed instructor and educator, she's just a powerhouse of information. I highly recommend her classes!"
Beth Anne Corbett LE
Owner In The Pink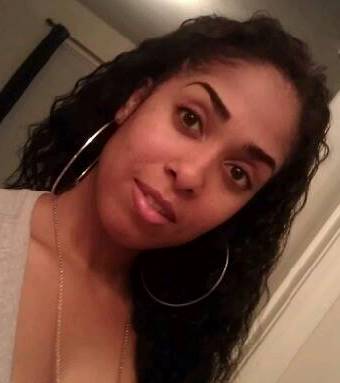 "Malinda is the absolute BEST…she is a true lifesaver!!!! She really knows her stuff when it comes to the beauty/esthetics industry. I attended the "Peels and Protocols" class this past weekend, and I cannot say enough about how impressed I am. Malinda is very informative, patient and thorough within her craft. As a rookie esthetician I feel even more confident and prepared in this field. She hasn't seen the last of me…I'm ready to soak up all the knowledge!!!!! 5 STARS hands down for the Academy of Advanced Aesthetics Arts."
Deven Mooney LE
Licensed Esthetician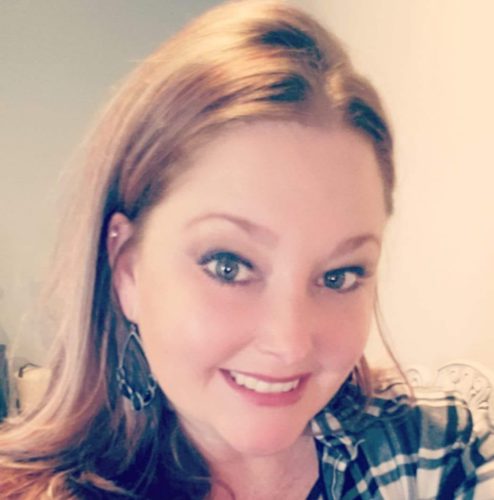 "I've had a peel class & lash lift class with Malinda and I learned so much! I'm looking forward to the next one! Thank you for a fun, educational experience & for answering all of my questions!
Amy Hursh LE
Skin Therapy By Amy
Malinda McHenry
Founder
A Licensed Cosmetologist, Esthetician and Instructor since 1986. Malinda has been a product educator for Brocato, L'anza, Tressa, Alpha 9 Nails, Vicky Peters Beautiful Nails, SoundSkin Microdermabrasion, Candela lasers, Vivace Micro-Needling with RF, Neurotris Micro Current, Epilyss, Glymed, Image and Lira Clinical Skincare companies.
Former co-owner and CEO of "The Academy of Aesthetic Arts" a licensed accredited beauty college located in Shawnee Kansas from 2004-2014. They graduated 600 plus students with over 90% still working in their fields. In 2009 both Telly Awards and David awards were given for her contribution as a technical video creator with 9 titles on Chemical Peels, Body Treatments and Ultrasound applications for Aesthetic Video Source.
Malinda was a contributing author of "The Estheticians Guide to Outstanding Esthetics" released September 2017. Malinda AKA "Esthetic Professor" is a regular guest educator for the AACS & CEA 2009-2019, Face & Body Trade shows 2017-2018 and is Master of Ceremonies at the annual Beauty Business Summit in St. Pete Florida. Malinda is a contributing author for Milady textbooks; Nail Technology, Fundamental Esthetics and Master Educator release dates 2019 and 2020. Malinda currently co-owns Bronzed N Beautiful Spa and Academy of Advanced Aesthetic Arts, a postgraduate training center in Overland Park Kansas.
View Courses